The healthcare sector is rapidly changing, subject areas and demands are constantly developing, creating new career paths. The shortage of skilled personell on one hand and the large market supply on the other demand a target-group-specific approach.
The Task
Building a new career portal for the AMEOS Group.
Vor allem Gesundheit. With this claim, the AMEOS Group and its 15.000 employees embody a health-conscious mindset. The new career portal needed to reflect this sentiment and solidify the company's values as an employer by providing behind the scenes impressions of life and work at AMEOS.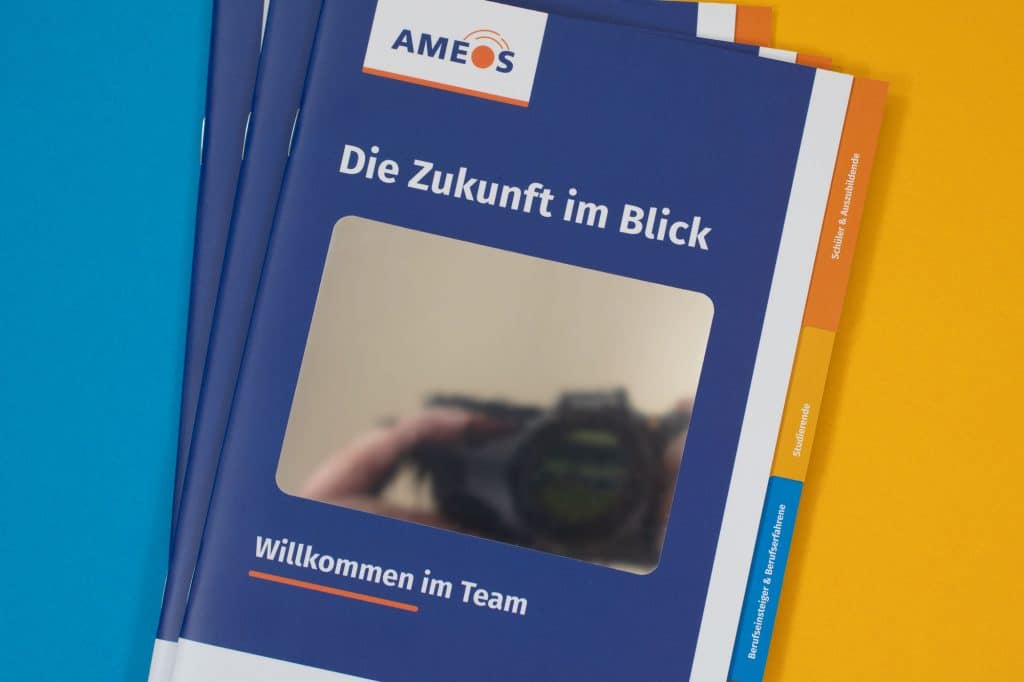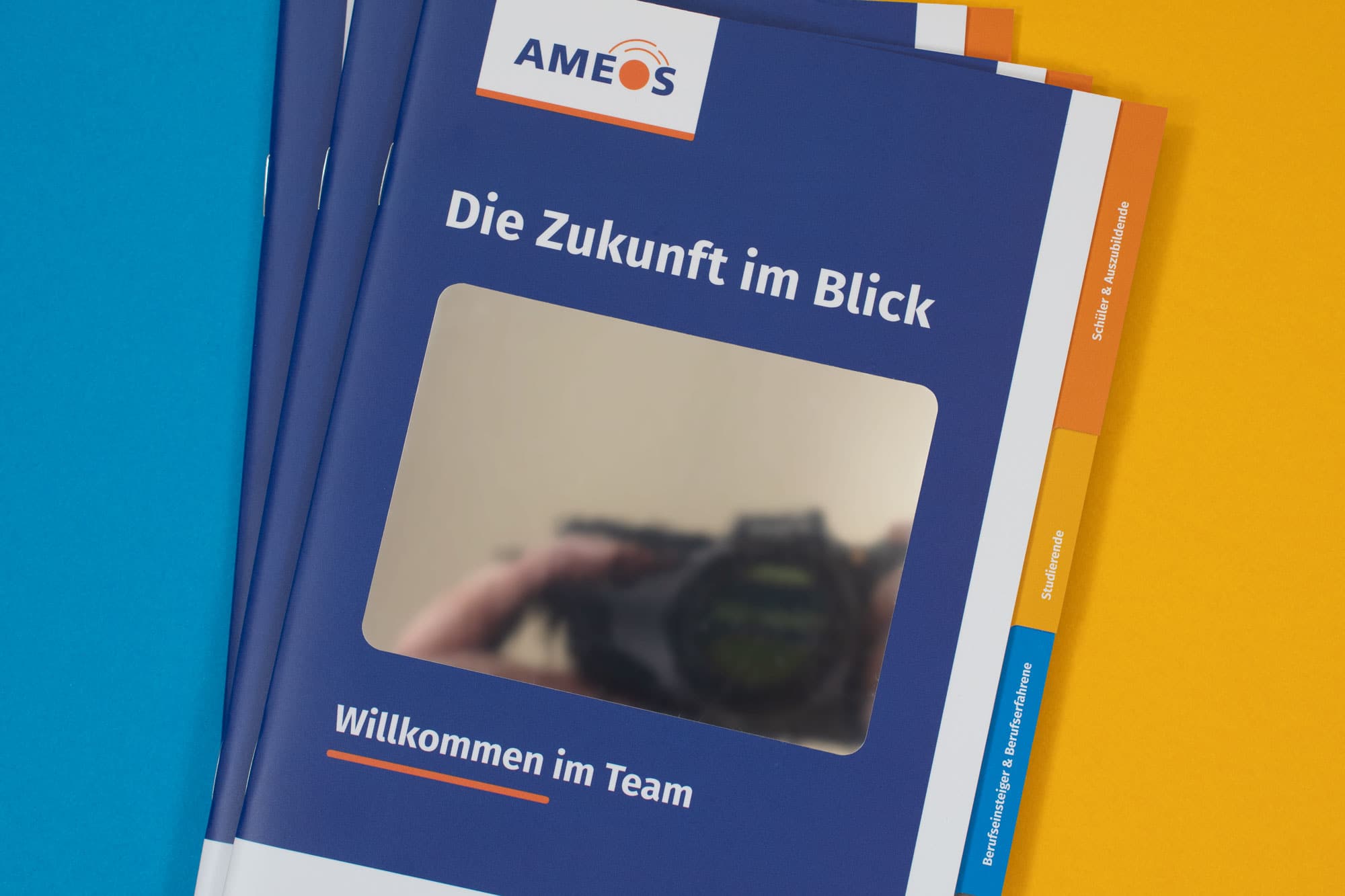 The Execution
Several audits were conducted together with the client to help define and implement the AMEOS Group's new recruiting strategy in the digital world.
The needs and experiences of target users were closely analyzed, allowing us to build a customized concept shaped around respective stakeholder groups that takes the user into account.
The Concept
The new career portal is intuitive and simple to use. Incorporating employees' real life stories effectively establishes a sense of authenticity, closeness and an emotional connection with visitors. Thanks to a simple and clear structure, characterized by its use of color, the user can easily find desired content.
The quickest path to your goal – a new job in a single click.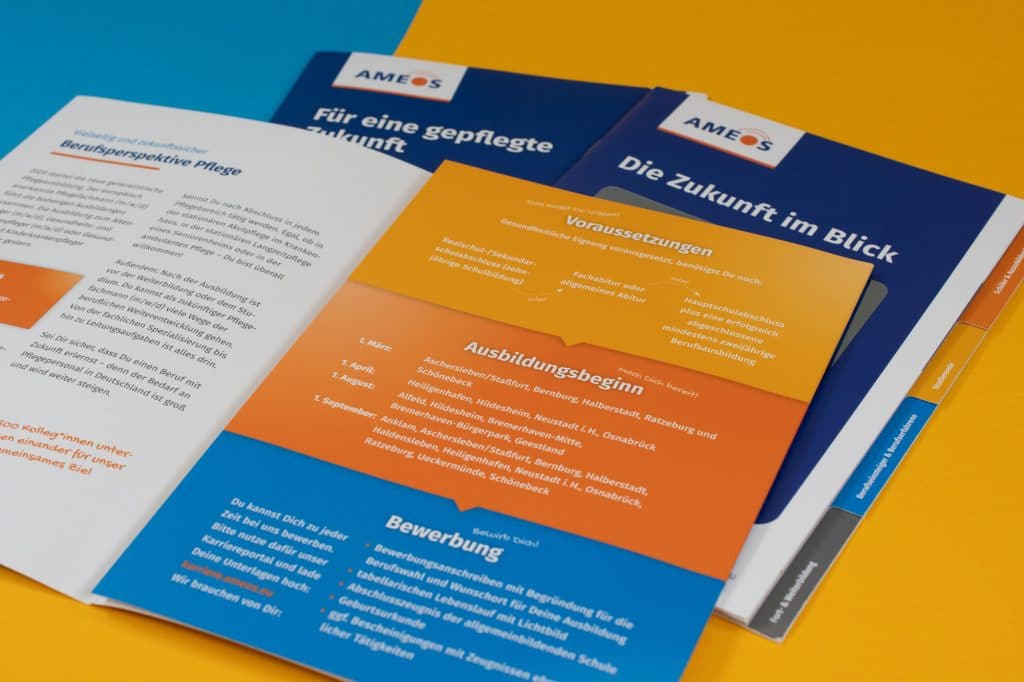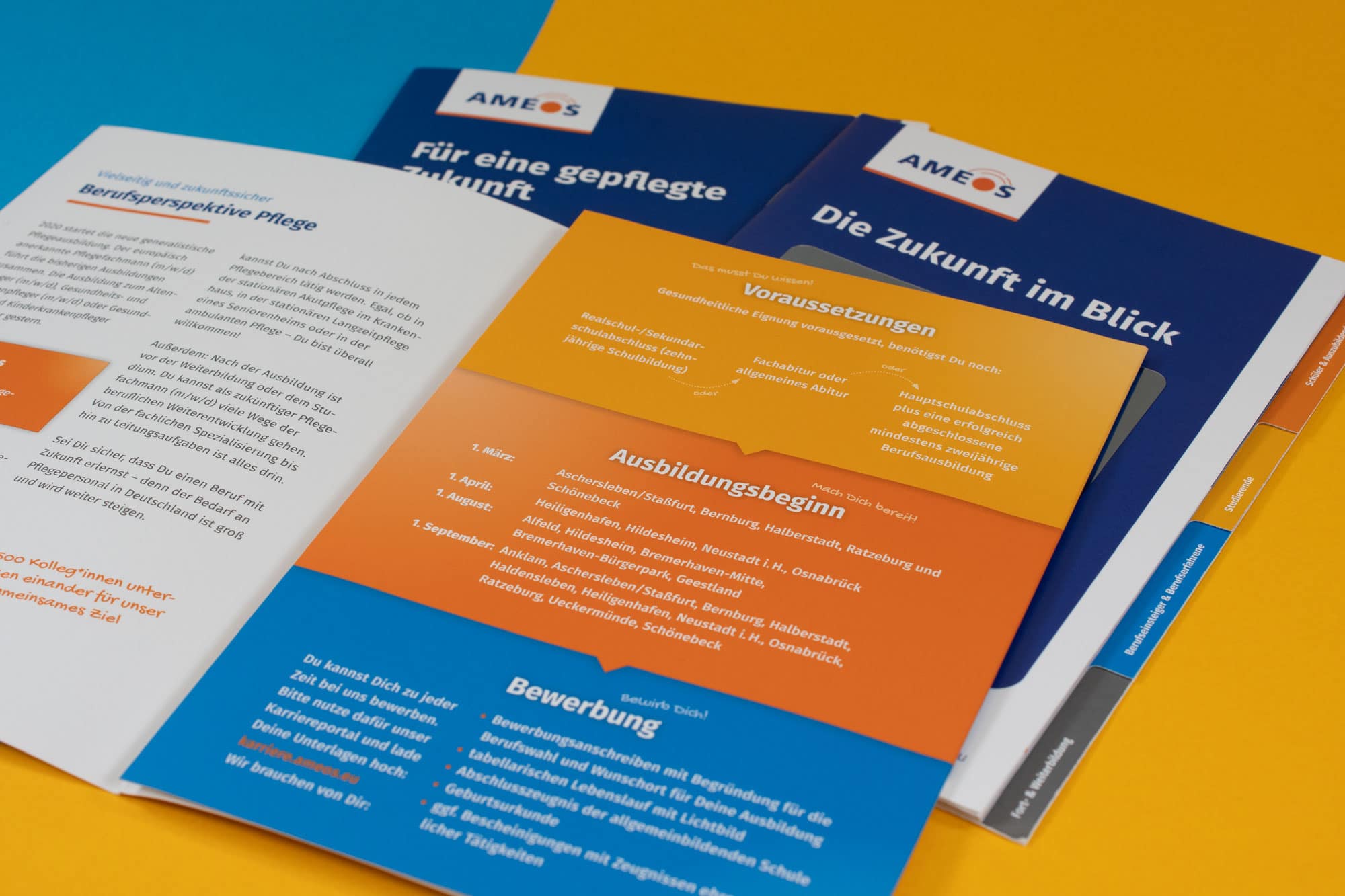 The Design
The new site feels modern, engaging and contemporary. Strategically mapping individual colors from the AMEOS color scheme to different elements enhances usability and provides a sense of orientation for the user.
On a technical level, the site runs on the TYPO3 CMS. Integrating the career software effectively improved the workflow of the human resource department of the AMEOS Group. Also, linking the site to the company's Instagram account enables users to gain behind the scenes impressions of the work and life at AMEOS. Small animations, applied to images and content elements, bring the site to life.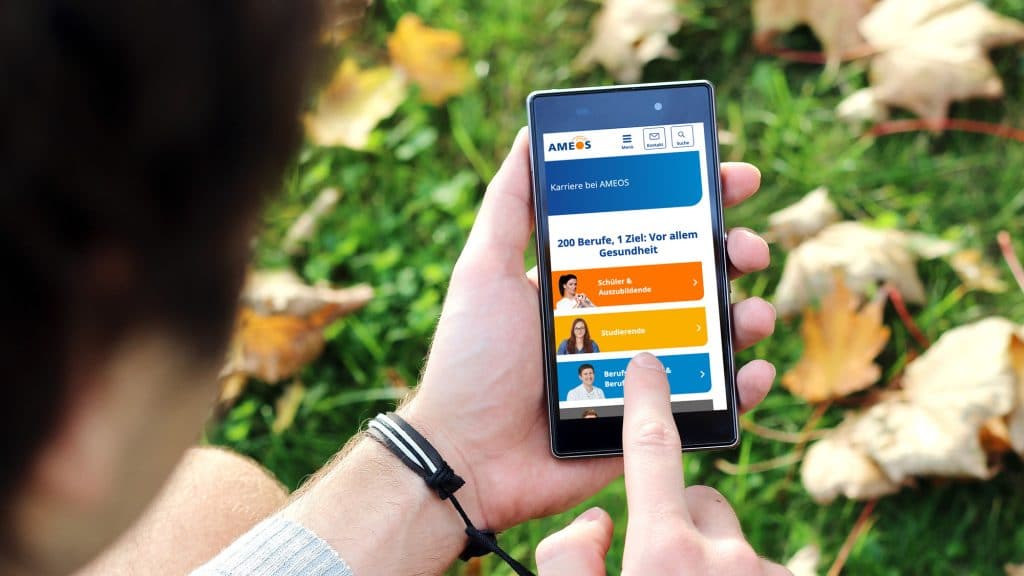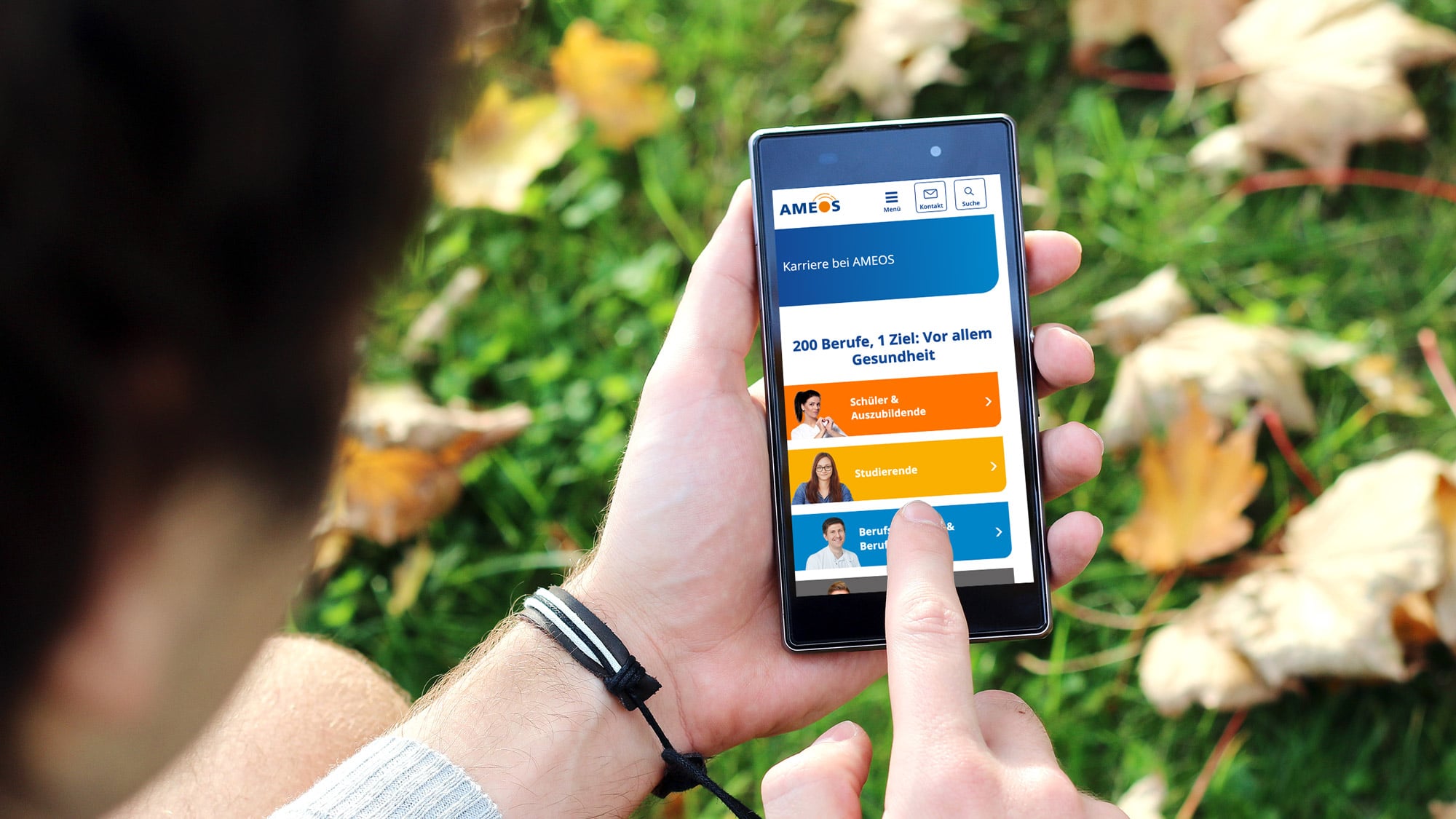 More information:
» karriere.ameos.eu | Career portal for the AMEOS Group