Like many federal investment banks, the Investitionsbank des Landes Brandenburg (ILB) uses an annual company report to communicate with external reference groups. UVA has been a reliable partner for many years in the digital and printed production of their report. In close collaboration with ILB, the up to 70-page-long document is developed for a target audience at the intersection of business and politics.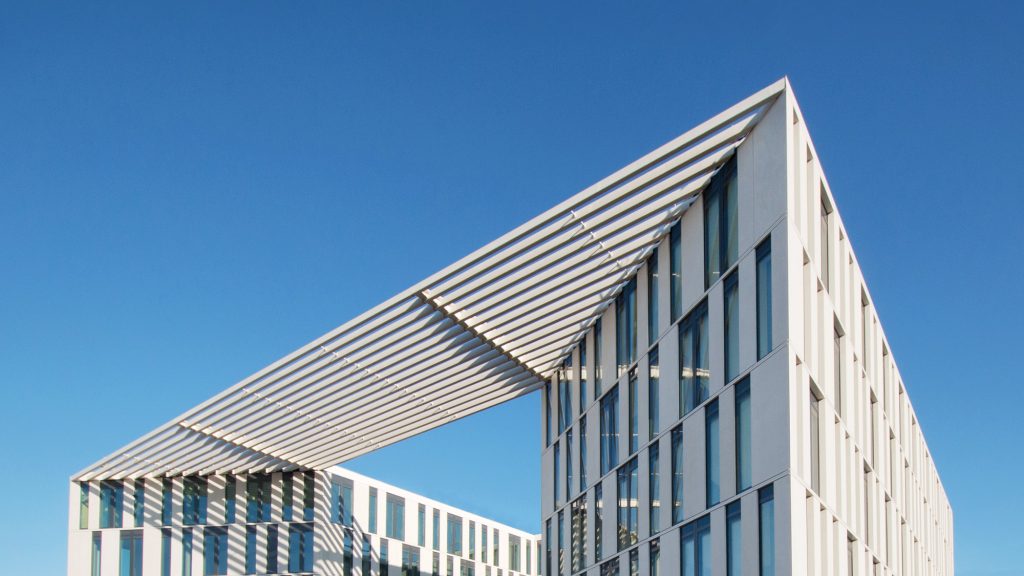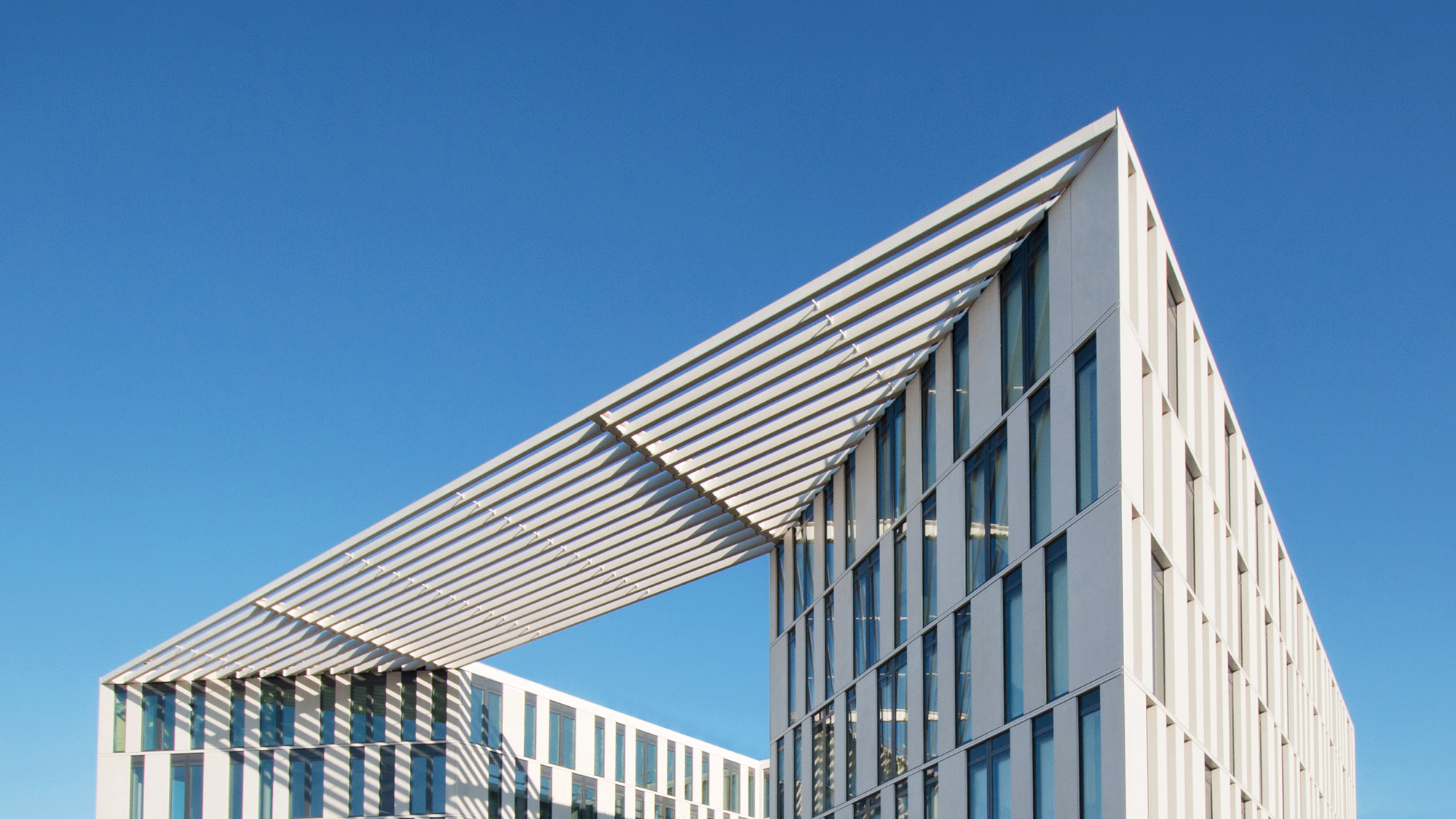 The Concept
The report's structure is derived from the company's main services and funding programs. Over the years, each aspect of ILB's services has been featured in separate, themed publications. Our goal was to present the information in an appealing fashion despite the rather factual and bland nature of company reports. For that reason, we incorporated lively photos, personal accounts of experiences and success stories in addition to informative tables and graphics.
Print Production
Particularly during print production, great care was taken in selecting appropriate and unusual materials. Aside from using a wide variety of paper finishes, special types of die cutting and scents were applied.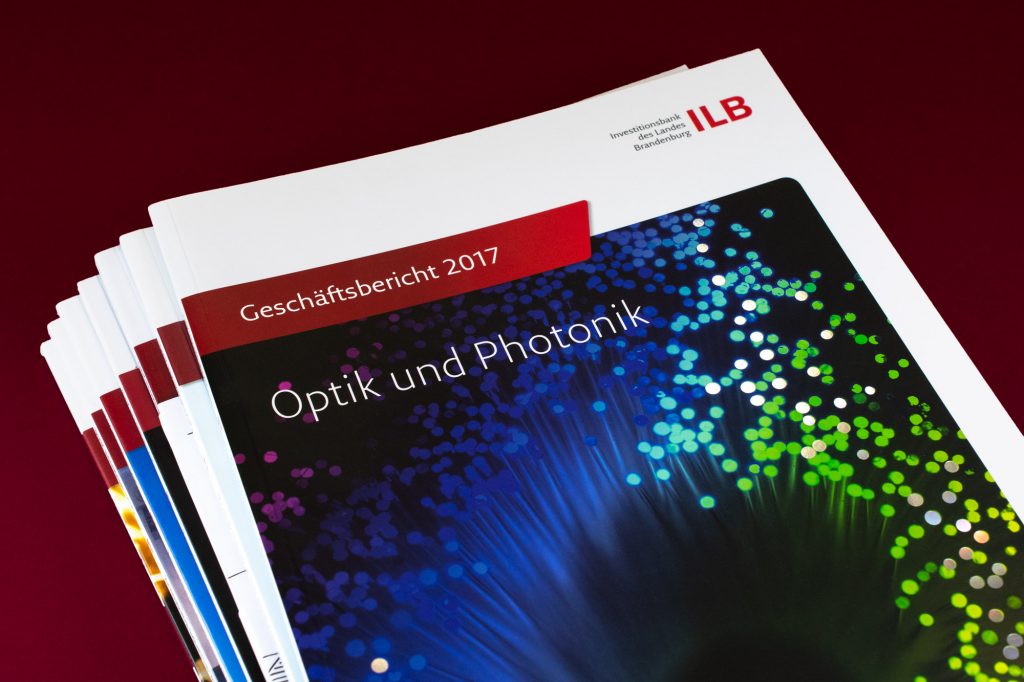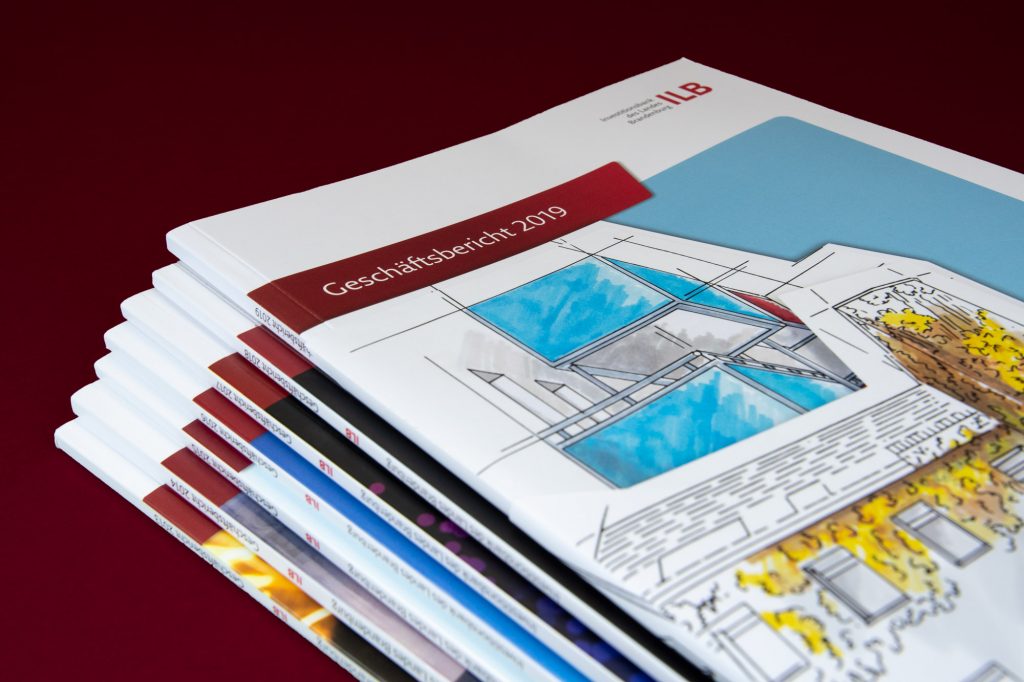 Online Report
Not only did we produce a printed periodical, we also developed a digital platform that launched in 2021, providing information about yearly results and special offers for users. The site is structured around posts detailing successfully funded projects, which directly link to their respective financing programs as well as contact information for further personal consultation.