Interview with Theo (23), student of Printing and Media Technology at the Beuth University of Applied Sciences in Berlin. Currently working as a visual/web design intern at UVA
Theo, you are currently studying Printing and Media Technology. That sounds like it involves large machinery and traditional craftsmanship. Why did you decide to work at UVA?
The interdisciplinary nature of the agency and the emphasis on both branding and digital solutions is especially appealing to me. Similarly, my studies not only deal with traditional printed media, but also touch on graphic and digital design. As someone who has always been passionate about visual design and web development, I had the urge to explore both of these fields. Because of that, applying for a job at UVA seemed like a no-brainer to me. Also, the UVA's focus on designing for the health industry is a rather unique niche that I find unusual and interesting.
What are your responsibilities at UVA?
Aside from completing smaller design-related tasks, I edit and gather images as well as create graphics and icons. I also assisted in the implementation of UVA's new website. Most recently, I had the opportunity of working on the conceptual design of a website for client.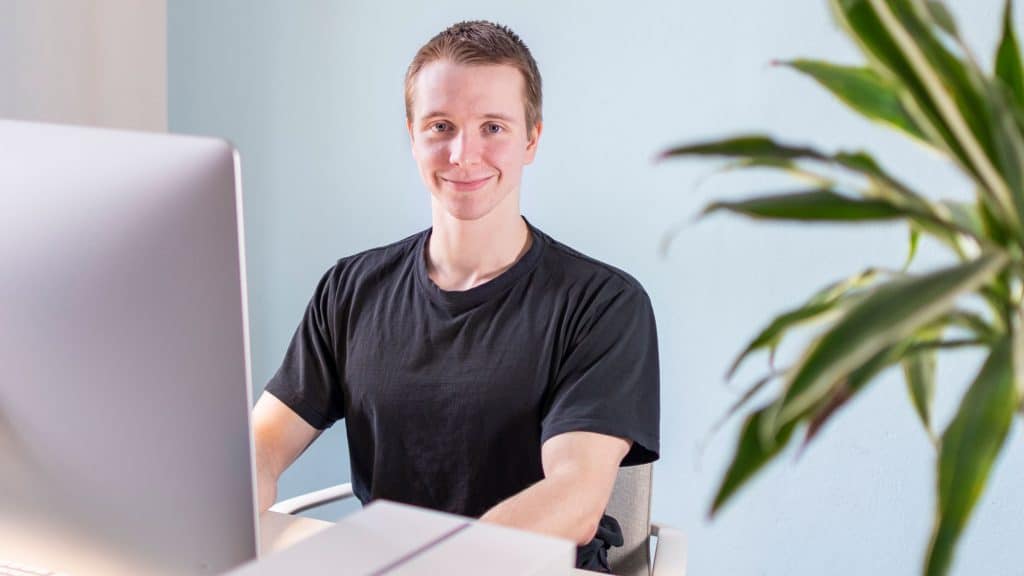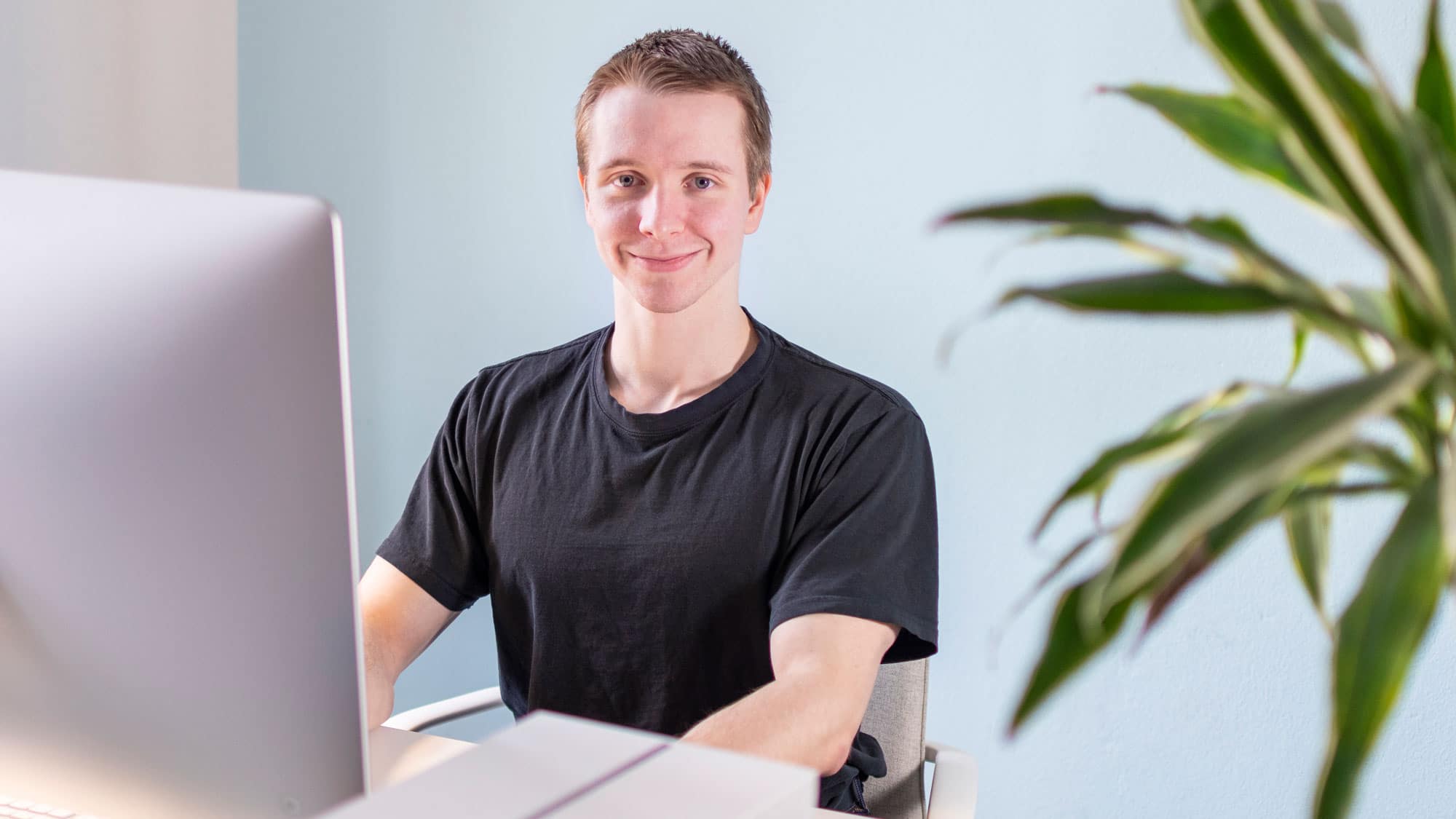 Has working here changed your perspective regarding your studies?
Working at the agency has definitely helped narrow down and confirm the focus of my studies, developing digital solutions, including websites and applications.
Are you able to apply the knowledge you have gained from your studies to your work?
For sure, I feel adequately prepared for my tasks and responsibilities at UVA.
How so?
On a technical level, the understanding of image editing programs and graphics software is absolutely essential. Regarding more creative and conceptual work, my experience in web design and branding that I have gained through my coursework has proven to be invaluable.
Were there any enlightening moments on either side? Were your colleagues able to learn something from you or are you able to take away something from your experience at UVA?
I can only speak for myself, but I have definitely gained a deeper understanding of the web development process and the inner workings of a creative agency.
Next to German, English is your second mother tongue. That's a useful skill to have in the media industry. How do you feel when Germans misuse or make up English words that don't exist? Does that bother you?
Generally speaking, I don't really mind, but it depends on the situation. It can be kind of obnoxious when German folks overuse English phrases.
In the future, what area do you see yourself working in, what is your plan? Is UVA an option? We are very nice people…?
I see myself working in the field of web design and development – especially in the area of User Experience Design. UVA is more certainly an option for me, I couldn't imagine a better environment to start my career in!
Will you miss us?
Who wouldn't? For that reason, I am hoping to stick around a little while longer after my internship ends.